We Simplify and Optimize BIM, Laser Scanning and Digital Twins for Architects and Building Owners



Our team of Architects, Laser Scanners, and Revit Experts will…
Help you improve productivity, consistency, and quality.
  Ensure your BIM information is up to date, accurate, and accessible.
Full service BIM and Revit support.
BIM managers and technicians at your disposal.
Training, Project Support, Family Building, Templates, and more.
Laser Scanning & Virtual Tours
More than half a million points taken every second.
Receive a Point Cloud with panoramas and measurement capabilities.
Revit models built with your templates and libraries optional.
From your scans, CAD, PDF, or Sketchup files we will build your Revit Model.
We us your Revit Templates, Families, Standards, & Best Practices.
Existing phase and compartmentalized modeling to allow for Demo.
Live Online Classroom Training.
Custom Training – Project Based and Role Based.
Digital Twins & Facilities Management
Current Building Information.
Building Clone linked to sensors and systems.
Track building sustainability and performance.
We get questions all the time so we post our answers here. Join myBIMteam to see the answers, post questions, as well as subscribe to our newsletter to get those answers, helpful tips and to stay up to date on all things Revit.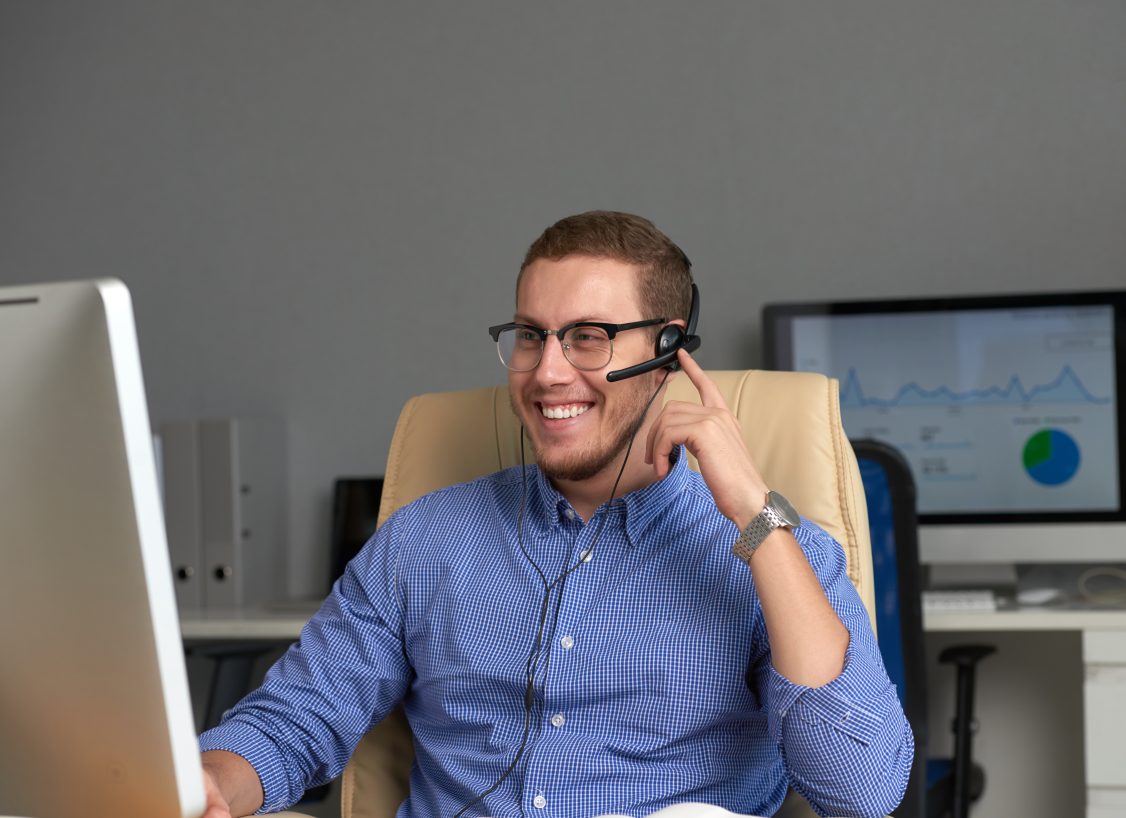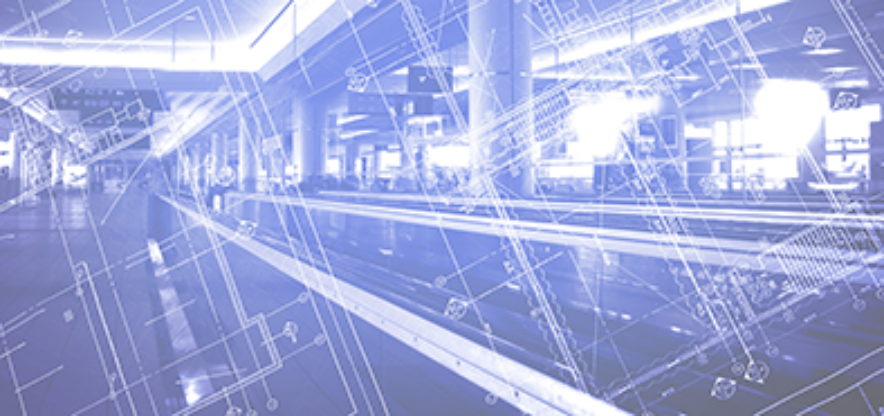 Revit Standards & Templates
Standards, templates, and family libraries are key to productivity and consistency.
With myBIMteam, Revit Standards and Templates are built in 1 week.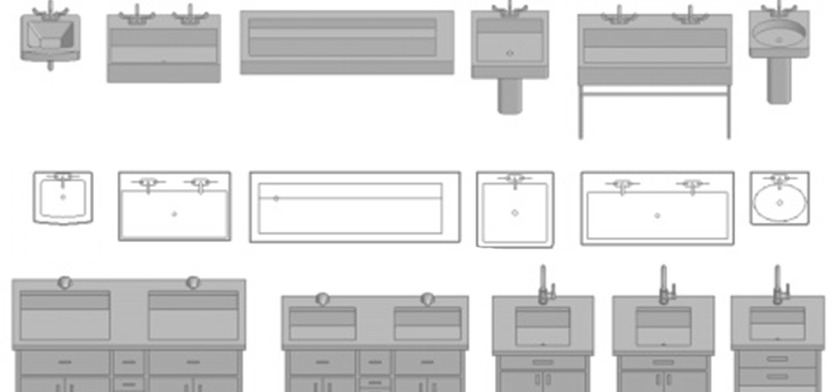 Free and Paid Revit Families
Easy to use and adjust.
Right amount of detail.
Cost-effective.
Let your Architects be Architects! With myBIMteam, we'll make Building Information easy so that you can focus on your project.

Monthly BIM Support and Management Memberships
Laser Scanning
Revit Training Classes
Revit Modeling
Digital Twins
Revit Family Libraries
Great Rates
Monthly Budgeting
Upgrade or Downgrade
anytime

Our team of Architecture BIM managers are ready to assist you
Schedule time or reach out as needed