Need Accurate Plans of your
Building
?
Forget measuring tapes, clipboards, and returning to the site when you realize you missed a measurement. Laser Scanning is the best way to measure buildings.
myBIMteam's Laser Scanning is…

Fast
We can scan a room in as little as 15 seconds using LiDAR scanners that capture millions of measurements per second.

Accurate
Millimeter accuracy plus great for hard-to-measure angles, curves, and overhead items. Far more accurate than the measuring tape you are using.

Comprehensive
Scanning captures "EVERYTHING" it sees, including measurements you don't think you need.

Economical
Laser scanning costs less than you think, and less than if you do it yourself.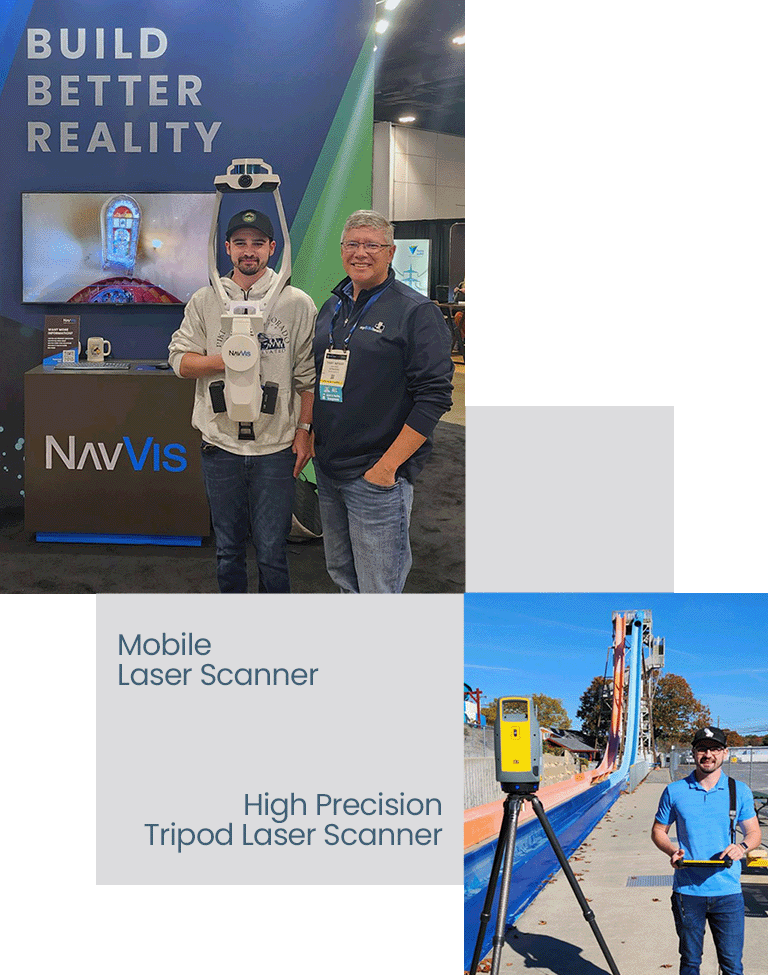 We offer
2 types of Scanning.
Our wearable Mobile Mapping Scanner captures measurements and 360 Panorama images as we walk through your space. It's the quickest and most cost-effective way to measure space. When you need maximum precision, our tripod scanner offers the highest level of detail that can be achieved. We can use either or both scanners on your project, giving you the best of both worlds; All the detail you need, reduced time on-site, quick turnaround, and the best price.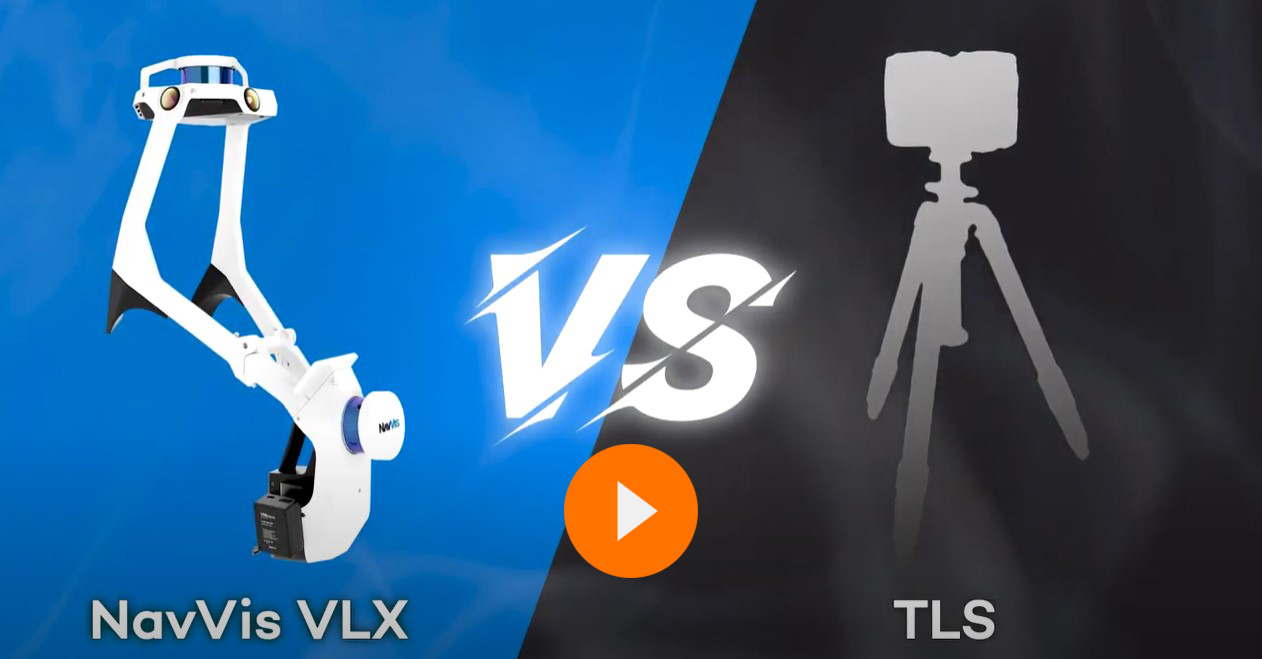 Virtual Tours & Measurements
It's like Google Earth for your building, but better. With these super powers you can:
Teleport

to any location in your building and get 360° views and dimensions.
X-Ray Vision

– with 3D model overlays you can see what's behind walls, above ceilings, and below floors.
Time Travel

– view captures of spaces from different dates. The easiest to use as-builts you'll ever have.
With laser scanning and virtual tours, critical information is at the fingertips of everyone on the team, resulting in increased proficiency, efficiency, and decreased project costs.
Laser scanning benefits everyone
Architects
Engineers
Estimators
Sub-contractors • Building Owners
Facility Managers • Developers
And more
Our process ensures the lowest cost, quickest turnaround, along with all the details you need!
Project Planning
Discuss what to scan. What not to scan. What to model. What not to model. How much detail.
On-site Scanning
Flexible scheduling - days, evenings, or weekends.
Assembly
We'll return to our office and put together point clouds and virtual tours.
Model Planning Kickoff
We build models the way you want, using your templates, families and standards.
Model Review Approval
Our process ensures that the model you get looks great, contains EXACTLY what you need, and is USABLE by your team!
Do you have
CAD or PDF drawings
Of your building?
Not every project needs to be scanned. We can convert your drawings into Revit models for you, using your standards, templates, and libraries.