All the benefits of a full-time BIM & Revit Management Team for Architects and Facilities Managers without the overhead and commitment.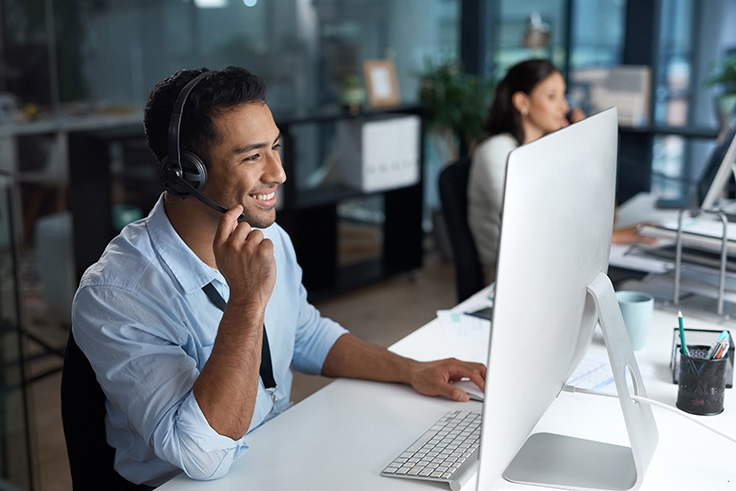 Our services include STILTS
Standards & Templates
Implementation (Install / Setup)
Libraries (Revit Family Building)
Training (Custom; 1-on-1 or Group)
Support / Helpdesk
A convenient and cost-effective way for the architects and facilities managers to access resources as needed.
No Contracts
Simple monthly memberships. No long-term commitments. Upgrade, downgrade or cancel anytime.
Hours Rollover
Any unused hours roll over to your next month's membership.
Online Client Portal
Login anytime to request help, track projects, tasks, hours, and budgets.
Direct Access to Our Team
Or should we say… Your Team. You have a dedicated BIM Manager and a team of Technicians at your disposal.
Easy Team Scheduling
Regularly schedule hours – It's our job to fit into your schedule. Reach out to us whenever you need us or schedule time in advance.
How many Hours do I need?
A good starting point is to estimate 1 hour per month per user. For example, with 30 Revit users start with 30 hours per month.
Helpdesk
1 on 1 or small group training
Custom Revit Family building
Discount on Family Libraries
Hourly options start at 2 hours per month
PRICES STARTING AT $260 PER MONTH
BIM Management
Membership
Dedicated BIM Manager with reoccurring schedule
Discount on Online Training Classes
Discount on Family Libraries
Hourly options range from 8 to 80 hours per month
PRICES STARTING AT $1000 PER MONTH
Request a custom membership package.