Quick, Easy & Cost Effective
All the Benefits of a full time BIM Management Team, without the overhead and commitment. START NOW
Live Instructor led Revit classes are scheduled every 5 weeks. Get the same personal attention as in a physical classroom, from the comfort of your home or office.START NOW
Forget measuring tapes. Laser Scanning produces point clouds, Revit models, and web-based virtual walkthroughs with measurement capabilities and points of interest.START NOW
Revit & As-Built Modeling
We offer BIM Coordination, Families, MEP, Clash detection, Drawings, & more.
START NOW
Digital Twins & Facilities Management
Up-to-date replica of your building to track spaces and assets.START NOW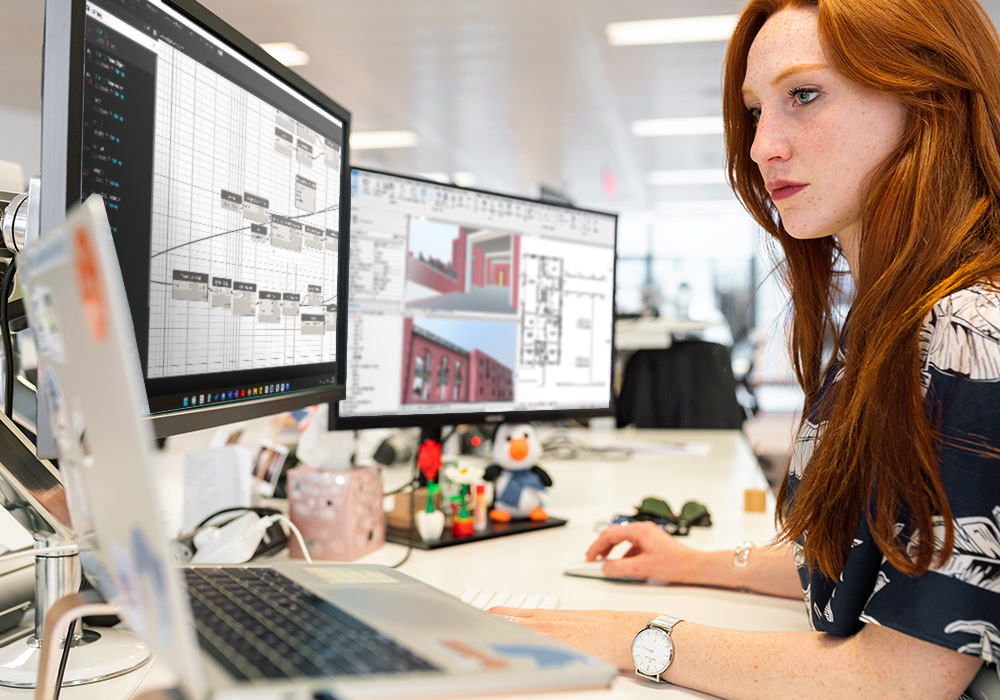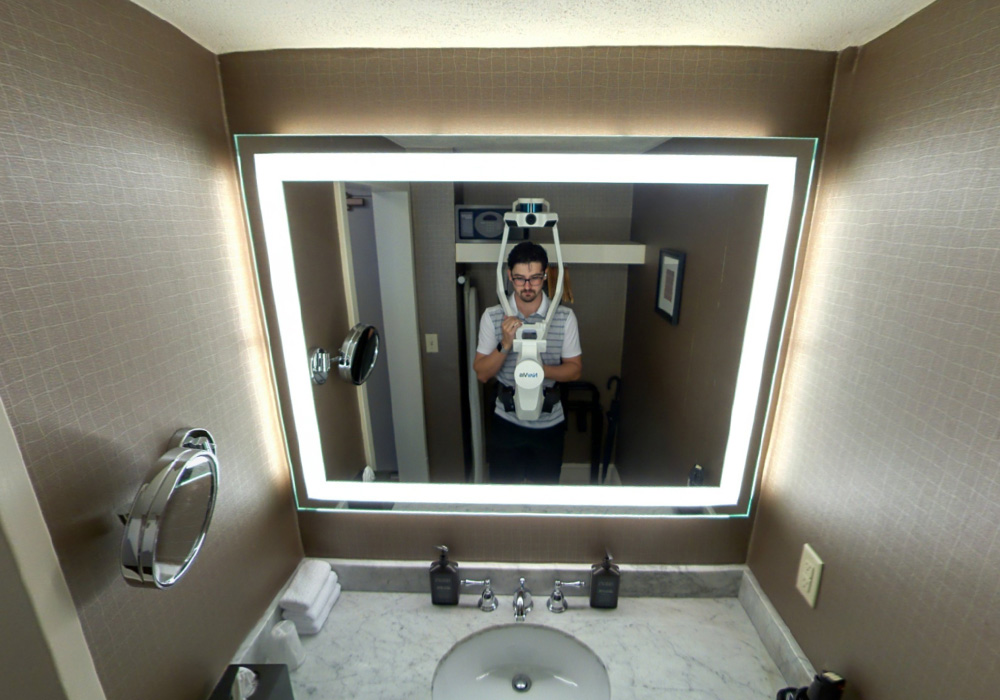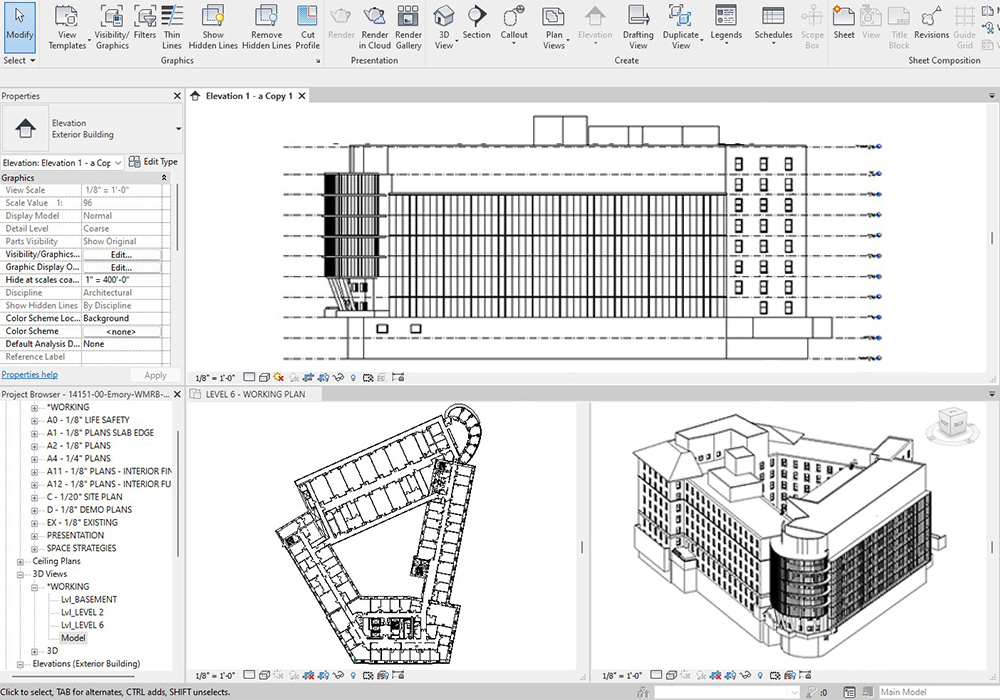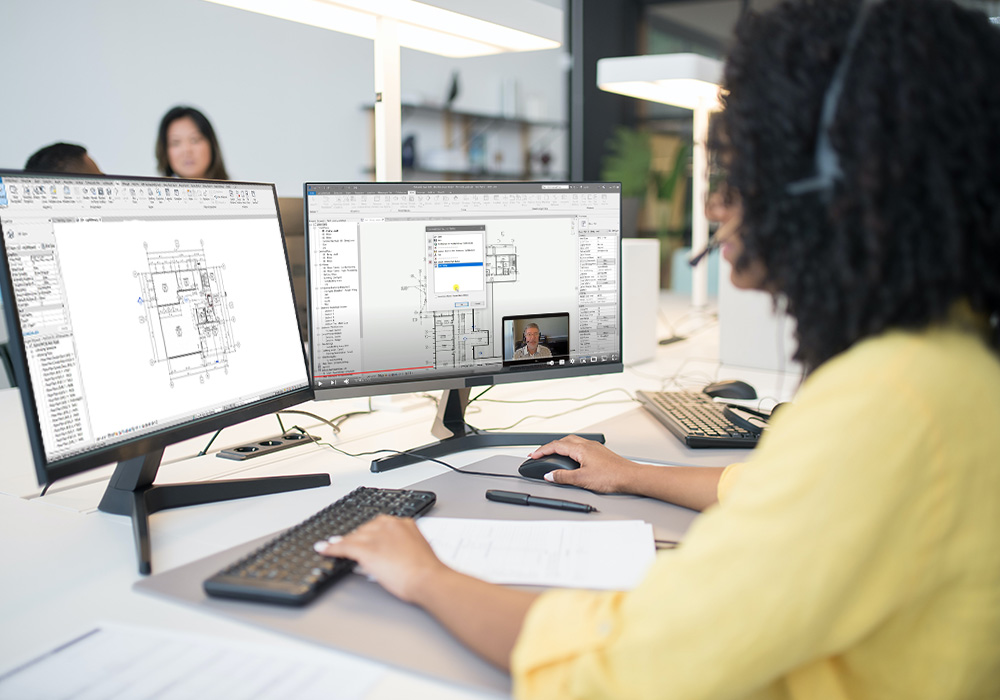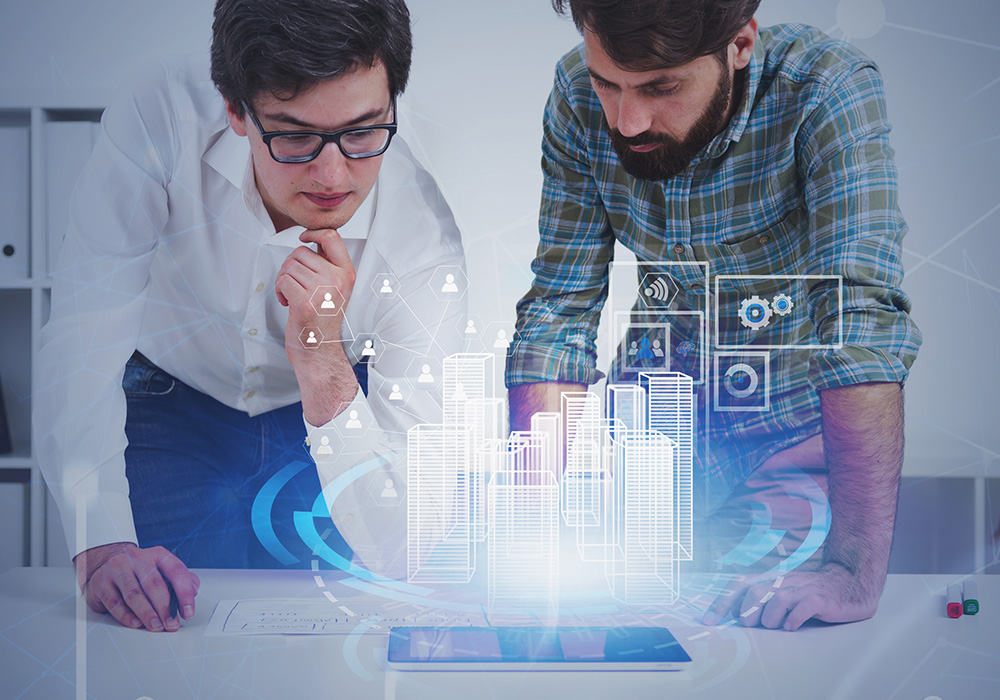 We get questions all the time so we post our answers here.
Join myBIMteam to see the answers, post questions, as well
as subscribe to our newsletter to get those answers, helpful
tips and to stay up to date on all things Revit.