Who We Help! Architects and Building Owners

We help Architects and Building Owners/Managers Leverage BIM technologies and increase productivity and efficiencies.
It's all about having the resources, skills, and support to be productive. BIM/Revit is a complex tool. Your staff has so many responsibilities it's impossible to be experts at everything. Our team specializes in helping design firms use Revit productively, from advisory services to standards and best practices to templates, libraries, training, and support. Our team has developed custom tools and procedures to help you get productive quickly.
For Building Owners/Managers:
It's all about having up-to-date information about your building at your fingertips. Our team helps with organizing historical information, filling in the gaps with reality capture, making it accessible, and keeping it all up to date so you can use the information to keep your buildings running efficiently or plan for the future.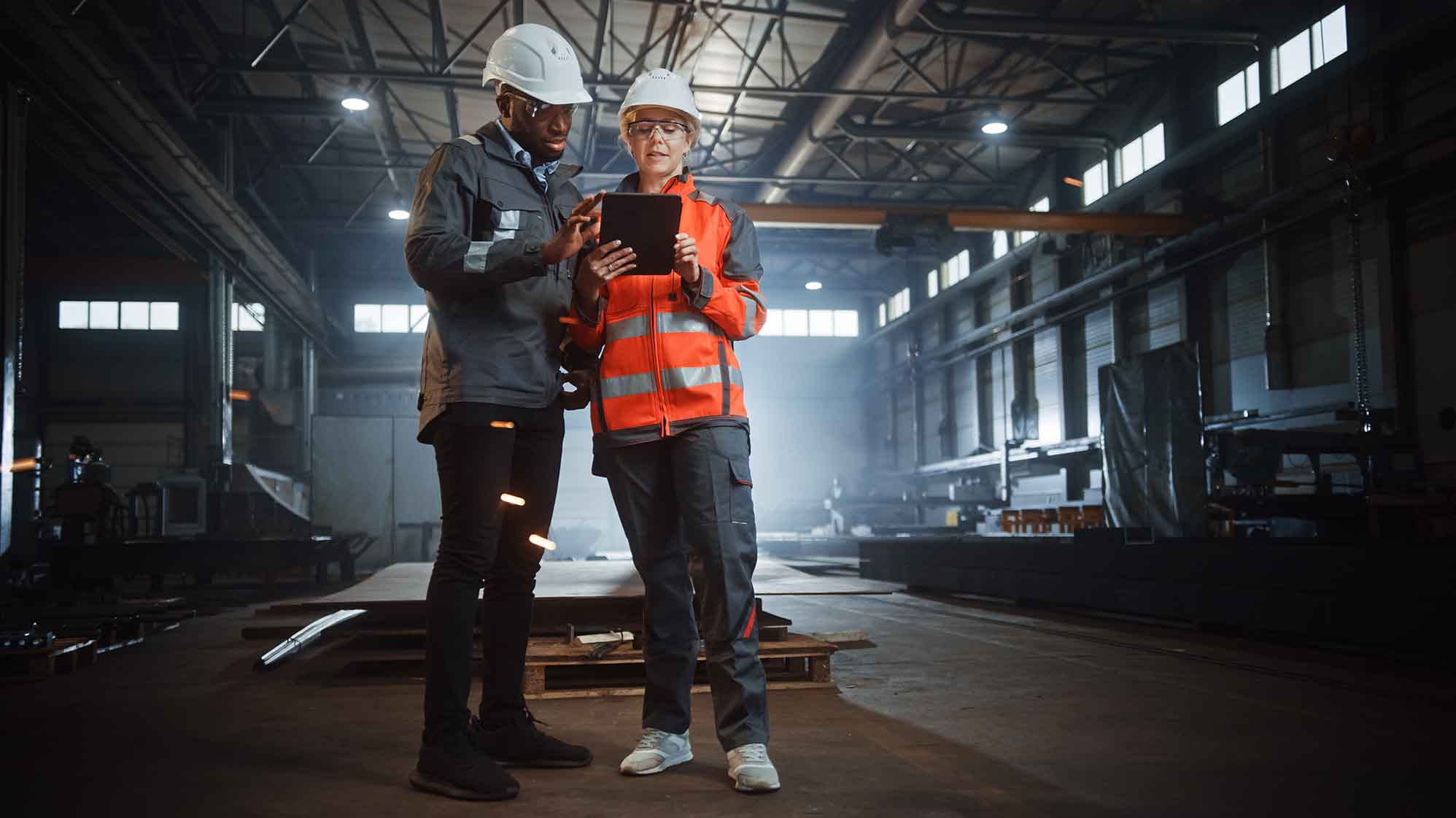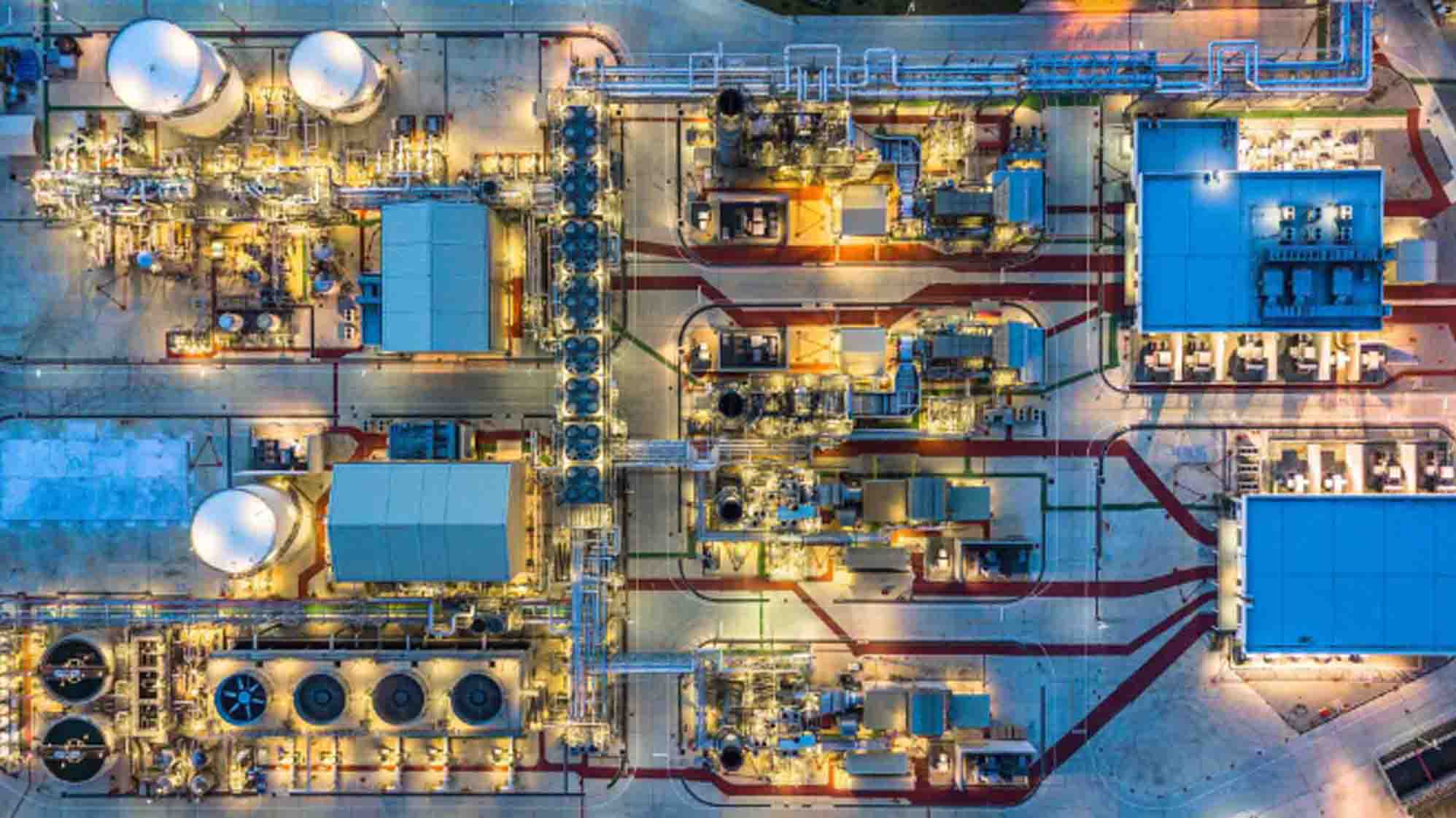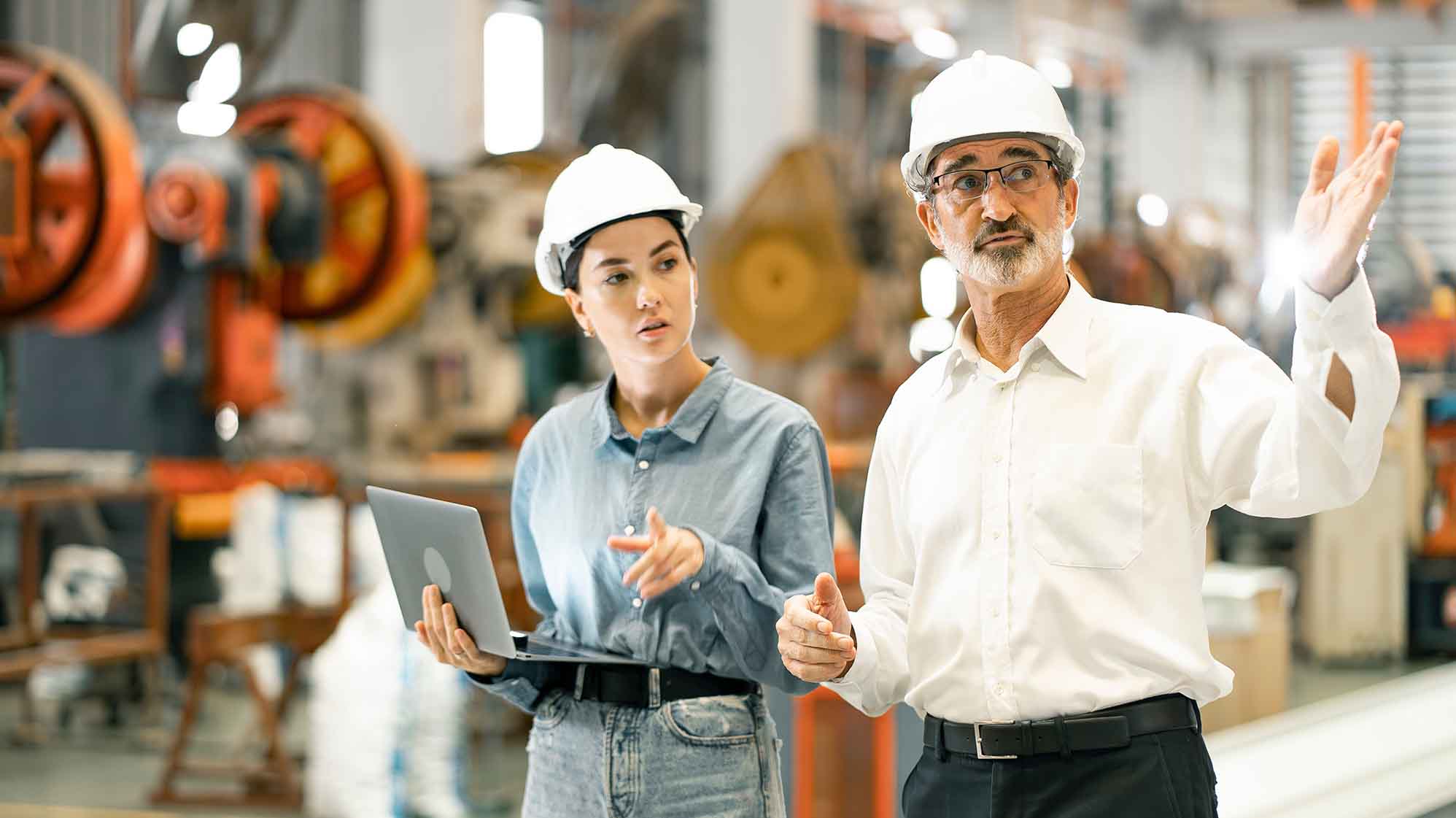 Ready to unlock the power of BIM?